Serving Southern MD - Charles - Calvert - St Mary's Counties
Franks Well Drilling, Inc. for 60 years has provided
residential and commercial artesian well drilling
well pumps & well services
geothermal ground loop installation and services
water yield tests & water sampling
artesian well abandonment
down the well camera troubleshooting in the Southern Maryland area of Charles County, St Marys County, Calvert County and Prince Georges County areas.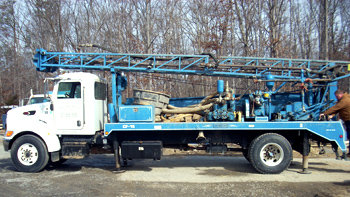 Family Owned & Operated for 60 years!
All materials & labor on new wells guaranteed for a full five years!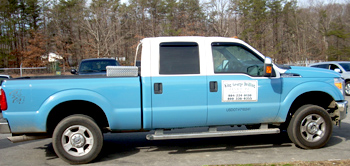 Franks Well Drilling, Inc. was founded in 1953 and incorporated in 1967. Our office is located in La Plata in Charles County Maryland.
The company is now family owned and operated by Robert B. Frank, Michael G. Frank, Kenneth M. Frank, and Kevin M. Frank, Sr. Our company has thrived on its reputation.
Why Choose Us to Drill your Residential, Commercial or Agricultural Well?
Licensing and Certification
Licensed in MD and VA, we are a National Groundwater Association Certified Well Driller and Pump Installer. A lot of our competitors are not certified by the NGWA because of the time involved to pass the tests of the continuing educational requirements necessary to stay certified. We provide you with the newest and latest advancements in the industry.
We are Master Well Drillers
We have drilled thousands of wells

We are fully licensed, bonded and insured

We use state of the art drilling and support equipment

We only use the best materials available to the industry

We pride ourselves in the quality of workmanship and service to our customers

We guarantee our materials and labor on new well construction for a full five years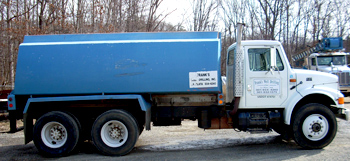 To schedule a FREE New Water Well Estimate, phone us at 301-934-4240.
Licensed - Bonded - Insured - Certified Well Drillers & Well Pump Installers 60 years of experience